Lena MP Metlege Diab
Your Liberal Candidate For
Halifax West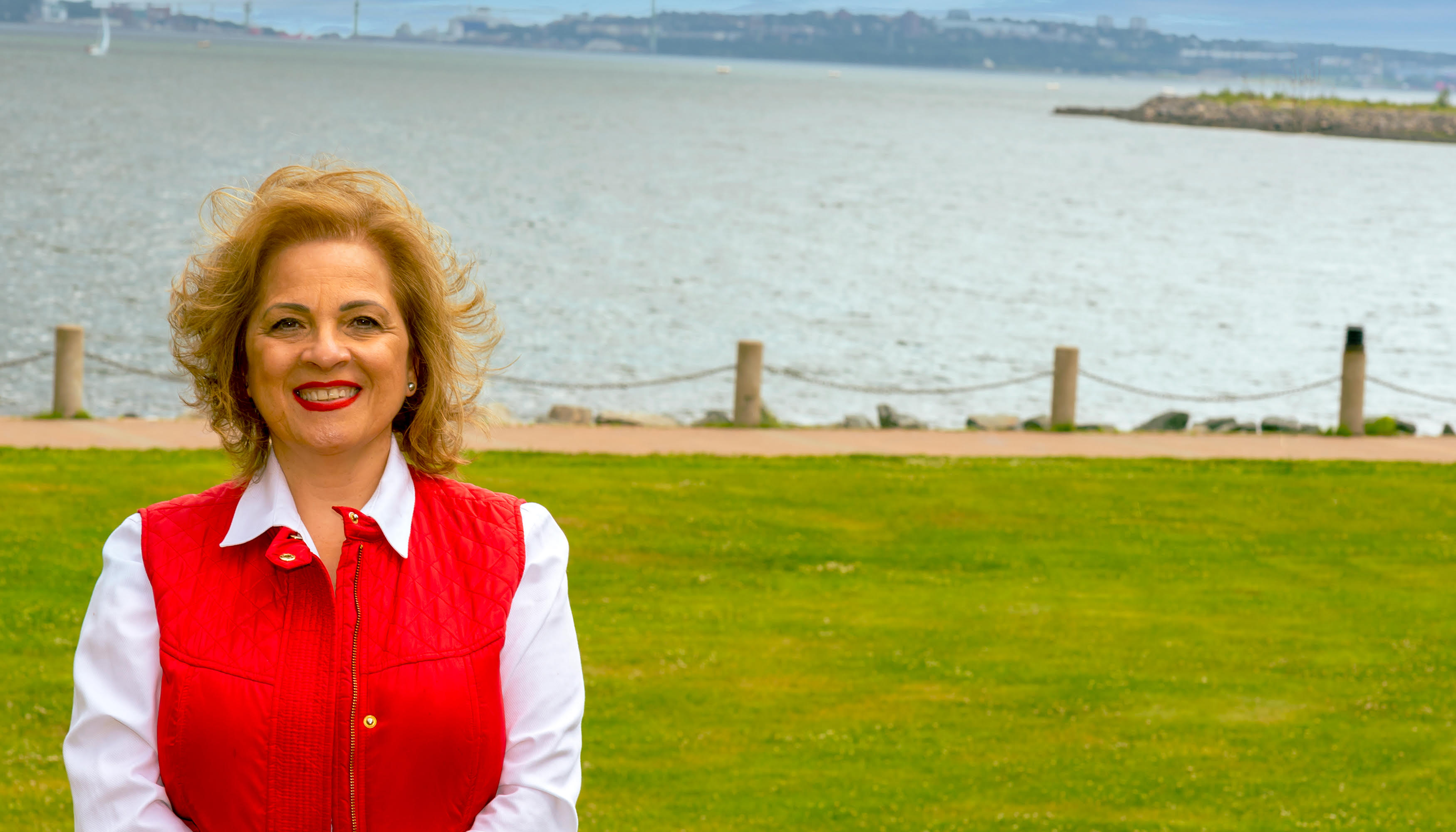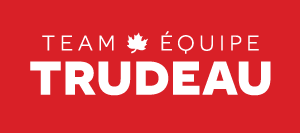 Commit to Vote
Add your name now to show your support for Lena MP Metlege Diab in Halifax West.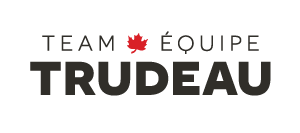 A champion for a better future in

Halifax West
Lena Metlege Diab is a proud grandmother, community volunteer, lawyer, businesswoman, and Lebanese-Nova Scotian. Born in Halifax, Lena lived in Diman, a small tight-knit Lebanese village, from the age of two, fleeing war at the age of 11 and returning back to her family home in Halifax. Though she did not speak English at the time, Lena applied herself in school and went on to earn a Bachelor of Arts, a Master of Public Administration, and a law degree. She also had three children while attending law school and articling.
Lena has served as an MLA and as a member of the provincial cabinet, holding the title of Nova Scotia's first female Attorney General and Minister of Justice. She also served as Minister of Immigration, Minister of Labour and Advanced Education, et Ministre des Affaires acadiennes et de la Francophonie.
Her personal values are rooted in respect for diversity, inclusion, and fairness. Lena has a profound respect for history, tradition, and protection of minorities, as she does the ethos of personal and collective responsibility and recognition of the hard work and sacrifices of others. She has also trained in collaborative law and mediation.
Lena speaks English, French, and Arabic, and lives in Rockingham with her family. Alongside Justin Trudeau and the Liberal team, Lena will be a strong voice for the people of Halifax West.
Twitter
November 23, 2021 02:09:37

@BernJordanMP Thanks, Bernadette!

September 21, 2021 02:49:50

All I can say is thank you ❤️ As your MP, I will work tirelessly for you. Each and every day. Merci, mes amis.… https://t.co/UmRhhNaYJv
Donate to Lena MP's Campaign